A Weekend in May
18/05/2018
Every weekend should start with a visit to Metro Cafe
The food gets a big thumbs up
Fast forward a few hours and I'm walking around town, drinking, with these goons. Riot bar sucks
We headed to Berlin, where it got a little blurry. Photos sharp, though
"You've had too many"
"No, I'm fine"
And at some point, that night ended.
19/05/18
Started with a trip to the Hellfire Club
At the top, we came across loads of dogs
This girl was called Juno, just like mine. Except this Juno had three legs, mine has all four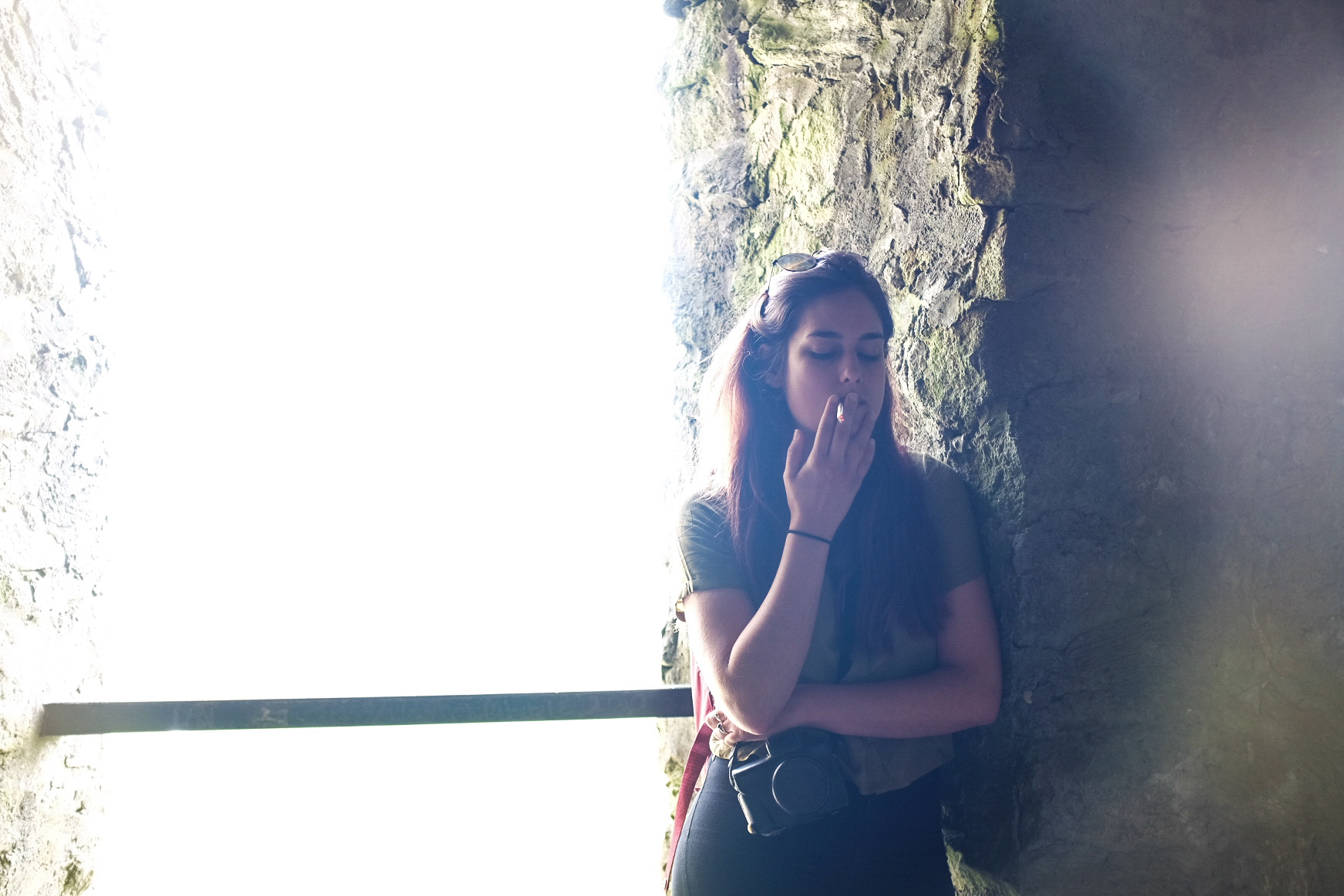 Then we dipped to Bray for some lunch and I got offered cocaine in the bathroom at 2 o'clock in the afternoon. The guy looked like he'd been on a 2 day bender and him and his mate bounced from table to table, trying to make friends but no one wanted them. Eventually some Americans were charmed by them until the manager almost kicked the two of them out.
After that, I had a nap and headed to the Super Silly show in the Button Factory